Dreams (1997)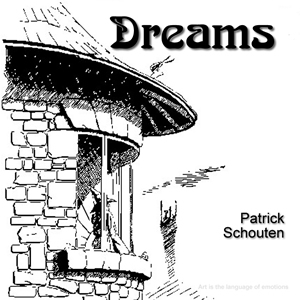 Tracks
welcome to the land of dreams
memories of love
after sunset
ruins of what has to become
a anal pics little fairytale
the orchestra down the hill
soft lines of shadow
dancing in the moonlight
the nightsky heartbeat
moondust and sunbeams
twelve feet blues
awakening

This music I have created in memory of my father Leo Schouten and my aunt Cilia van der Kooij.

In contrast of later albums, this album was not recorded with any virtual instruments, but with:
Yamaha DD 11 drum machine
The music takes you away into the world of dreams. Everything is possible, just let yourself drift on the music and rhythms.

This album is not available for sale, so enjoy it by listening via the player.