Spirit of the ocean (2010)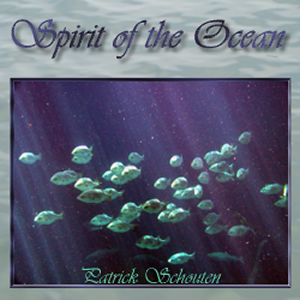 Tracks
movement 1
movement 2 (memories of ancient tales)
movement 3 (11°19'0"N - 142°1'0"E)
movement 4
movement 5
movement 6
movement 7 (song of the stranded humpbacks)
movement 8 (between oceans)


This album is a sonic new age landscape telling the story of the oceans.
The pictures used for the album picture are from Primal Pictures.
Movement 2 - memories of ancient tales
To promote the release of this album, a shorter version of movement 2 was released with the following video:


Movement 3 - 11°19'0"N - 142°1'0"E
Together black sex with the photos of Marianne Brouwer I created a video for the Movement 3 song. This song refers tot the deepest part of western Pasific ocean; the Mariana Trench:


You kan buy these songs and album directly at
CD Baby
.